This post is probably one of the more difficult ones I've put together, namely because it's impossible to do the beautiful Fiona Kerr and her wonderful family proper justice.
No bride should really ever have to plan her wedding and watch a parent battle a rare cancer that turned aggressive overnight, but this was what Ash did this year. This girl is probably one of the most spectacular women I've ever come across and the army of friends and family who swarmed her and John with unrelenting love and support was testament to the sincere and spirited humans these two were.
Ash first wrote in a year ago, incredibly excited for the festival style country wedding, complete with teepees and alpacas scheduled to take place in Spring. The plans started to fall into place and hearing the flurry of excitement over our various email exchanges was so incredibly lovely.
One winter morning, we received an email about Ash's mother who had been undergoing cancer treatment the past year. Fiona's condition had taken a sharp decline the past month and doctors were unsure if she would be able to make the wedding which was 3 months away. A small, intimate ceremony was hurriedly put together to ensure Fiona would be able to witness her youngest daughter wed the big love of her life. The plan at the time was to hold the Spring wedding afterwards, with the hope Fiona would be well to celebrate alongside their wider circle of family and friends.
This wedding, constructed in a week and attended by a handful of family and close friends, became one of the most important things we've ever documented: photographing our exquisite Ash exchanging vows with John, the joining of the Kerr and Romeo families, but most importantly, recording the legacy of a mother, so full of determination and fight in her to ensure she would be there for her daughter on the day.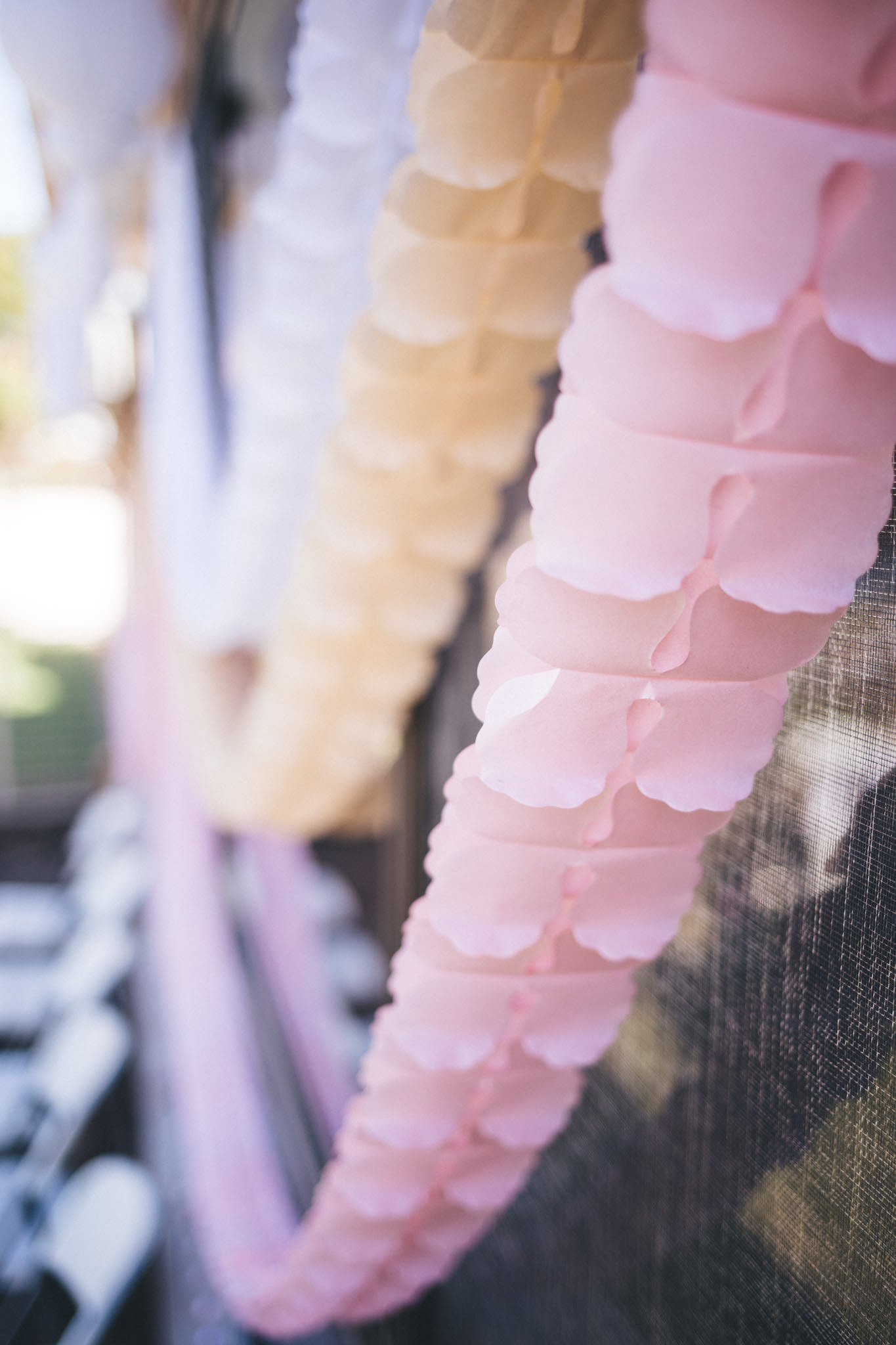 A few weeks before the scheduled Spring wedding, Fiona Kerr peacefully passed away following an eighteen month battle with a rare cancer. She was at home, surrounded by her beloved family, remembered as an incredible friend and teacher, inspiring mother to her two daughters and wonderful wife to Derek.
The wedding arrived and the kaleidoscope of lights and explosion of colours was everything a heartfelt, spirited festival style day should be, highlighted by John's dad singing 'That's Amore' ad lib and Ash's dad taking the stage to 'Wish you were here' and 'Heart of Gold' in remembrance of Fiona. The solemn moments inevitably surfaced – and they were allowed to do so - along with profound joy, unabated love, camaraderie, heartbreak and raw grief all being deeply felt at the same time.
Ash, in describing Fiona: "My mum was known for her wicked sense of humour, stubborn Scottish sentiment and strong will but mostly for being kind, accepting and a wonderful human being. One time when John and I had only been dating a year but she sent him a birthday card and a bottle of alcohol. The card said "HOLY CRAP - I didn't realise you were that old" (John being 8 years my senior…!) and on the inside she had written "I've told Derek he shouldn't speak to people like that :) Happy Birthday John". The card sets off me off in tears every time because it embodies her humour, cheekiness and also her ability to include someone who had just joined our little clan like that.
She enjoyed good company, her dogs, dancing with a drink of cheap bubbly in her hand, and board games. She especially loved fairy lights - her house was covered in them. The teepee would've been a dream come true for her, so it's been heartbreaking that she didn't get to see it. She taught me my strong morals and values from a young age (possibly through a strong use of good old fashioned Scottish Guilt) and she also taught me how to play Scrabble like a pro.
As a director of a Pre-School my mum also dedicated her whole life to working with children. Her favourites were the difficult and naughty ones, she thought they were much more fun and was determined to enrich their lives and fix their behavioural issues. She wanted to help people when they needed it the most - at a young, vulnerable age where one person's actions could impact their entire lives."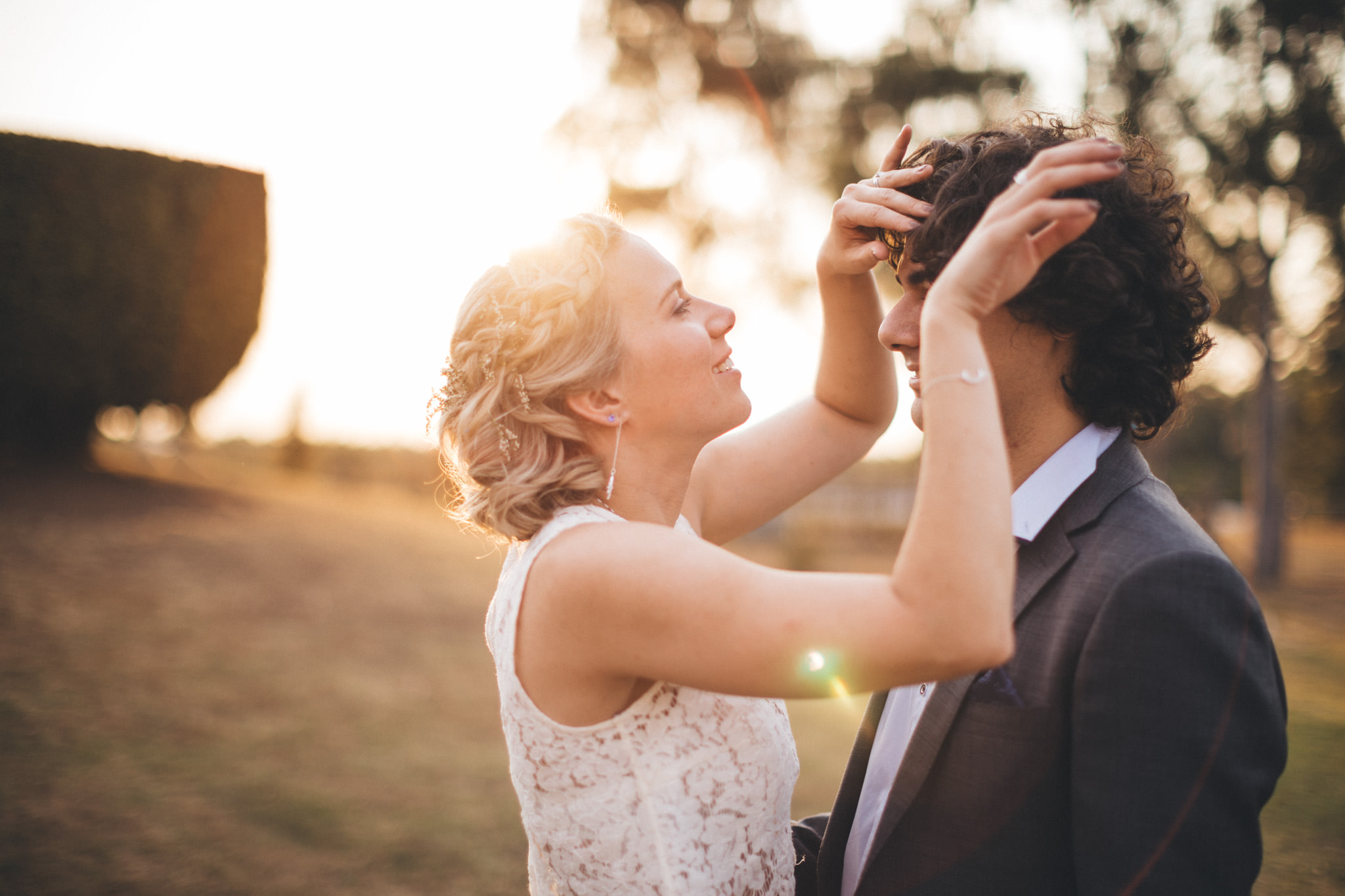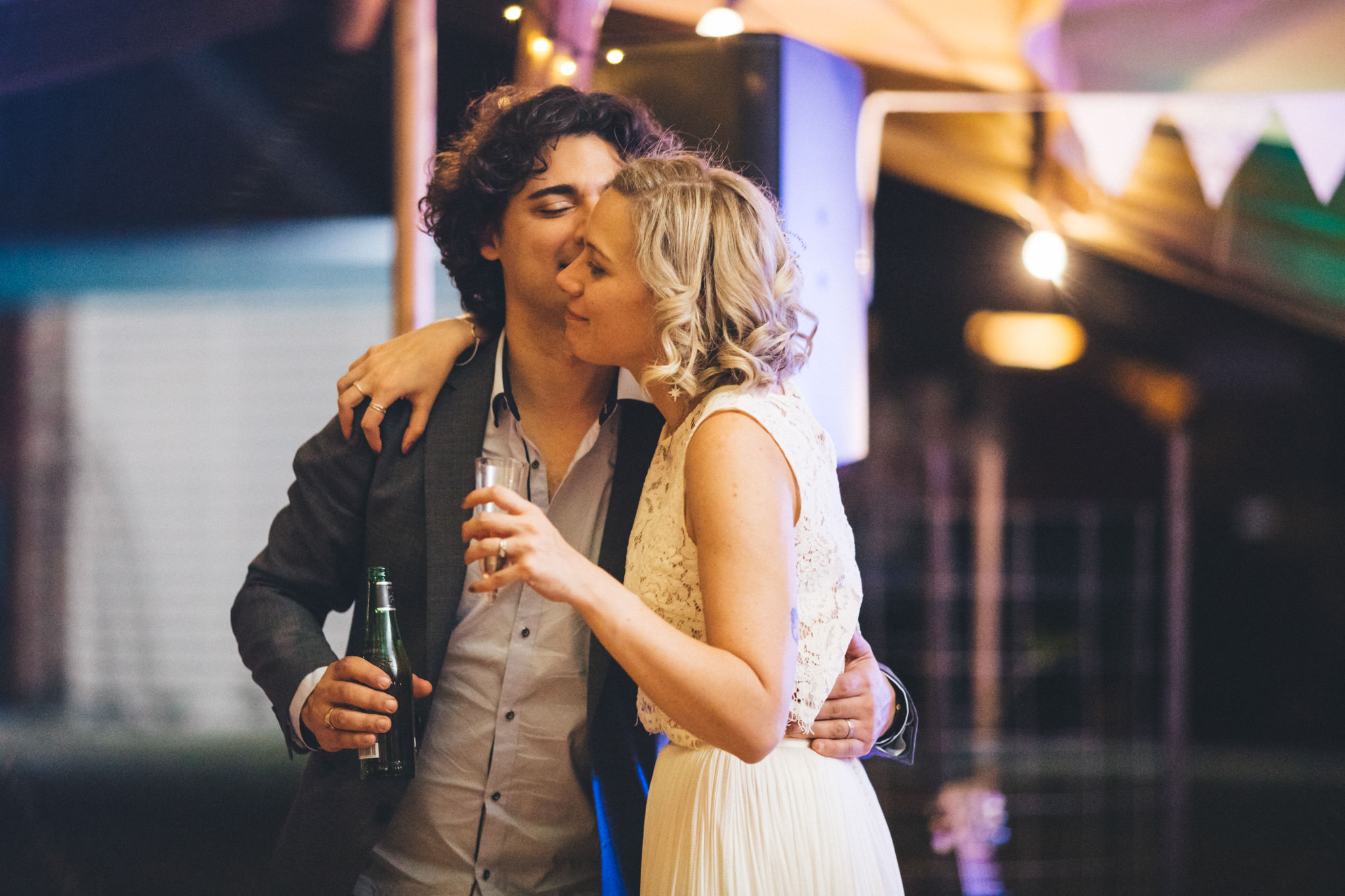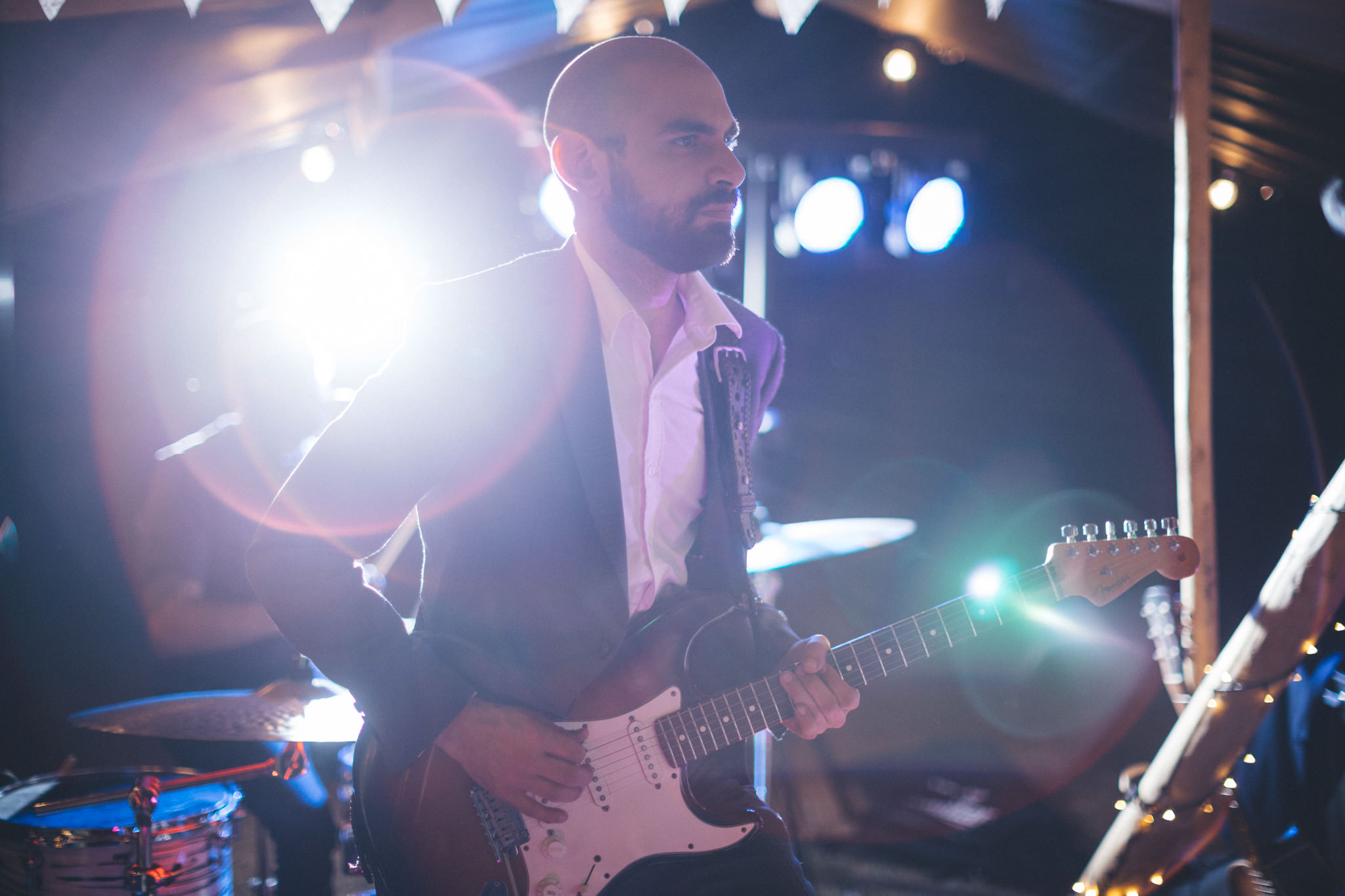 It's been an enormous year for Ash and John: photographing their story will always have this profound place in our hearts and this post is lovingly dedicated to Fiona. We only hope that these images help her and incredibly brave family in preserving those memories.
Ash's hair and make up by Melissa Calleja from I Do Hair and Makeup

Florals and styling by the bride, with flowers sourced from Nati & Sons

Ceremonies officiated by Adam Rodriguez

Groom and groomsmen suits by Oxford

Catering by Fratelli Pulcinella

Wedding Cake by Clare and Jean

Music by Dan Romeo, Alvin Ash and Neel Shukla
The Cancer Council worked tirelessly with the Kerr family throughout this period. If you would like to make a small donation, you can do so here. Most importantly, remember Fiona and her loving, fiercely determined spirit as she was truly wonderful in every possible way.